ROLLHARD X BICESTER HERITAGE
THANK YOU, TO ALL THOSE WHO ATTENDED!
The "All Makes, All Models, One Community..." event.
04.08.19 | ROLLHARD X BICESTER HERITAGE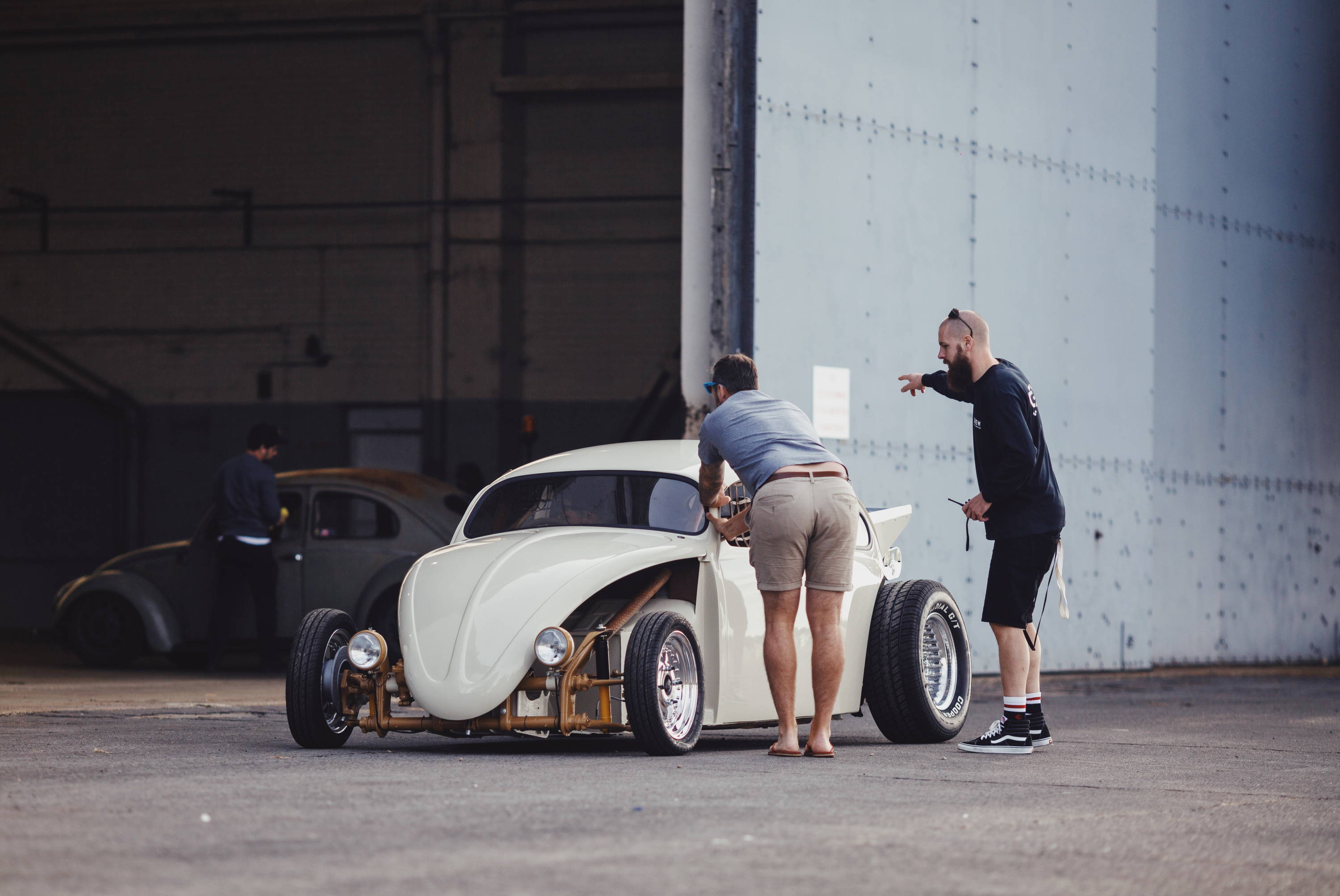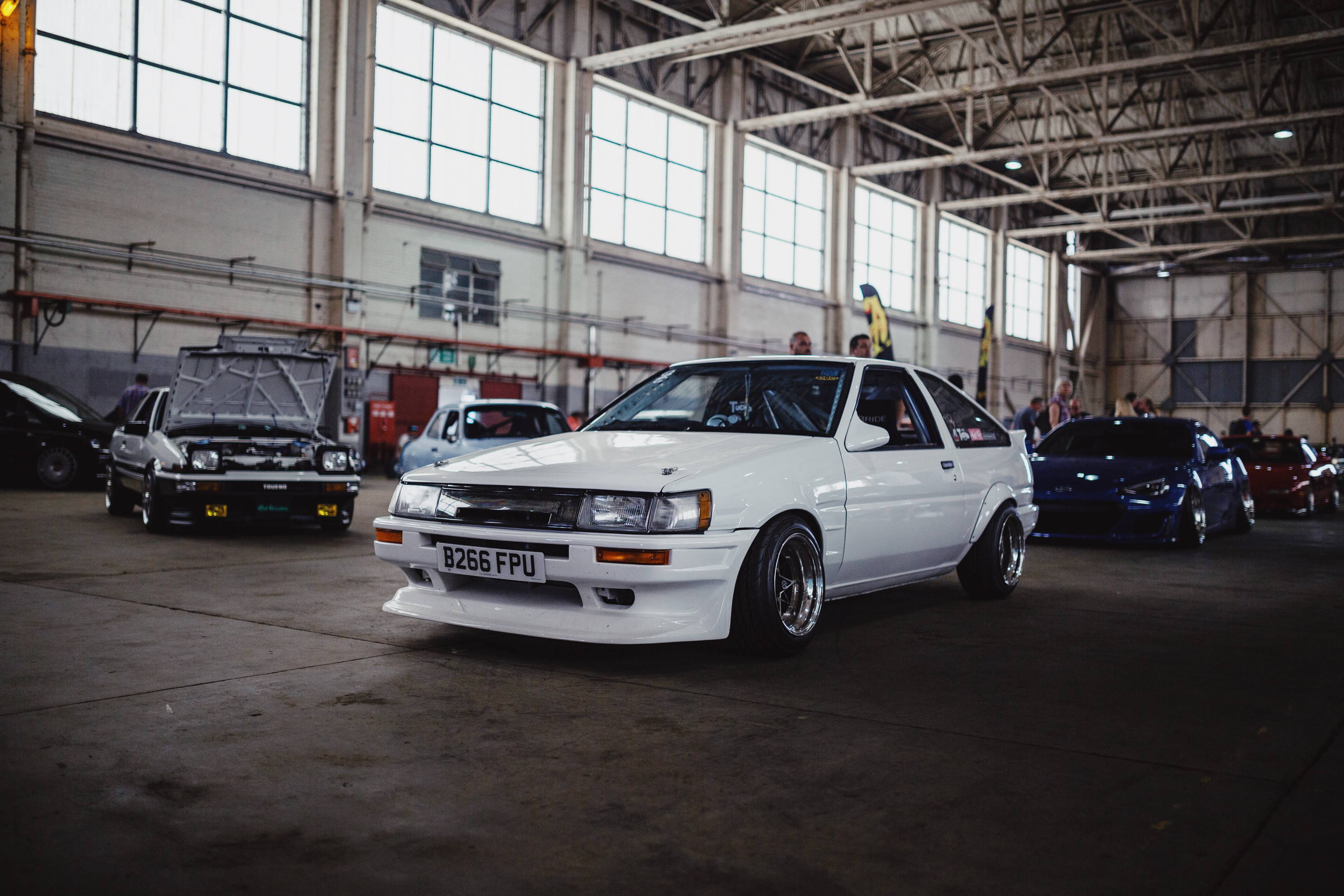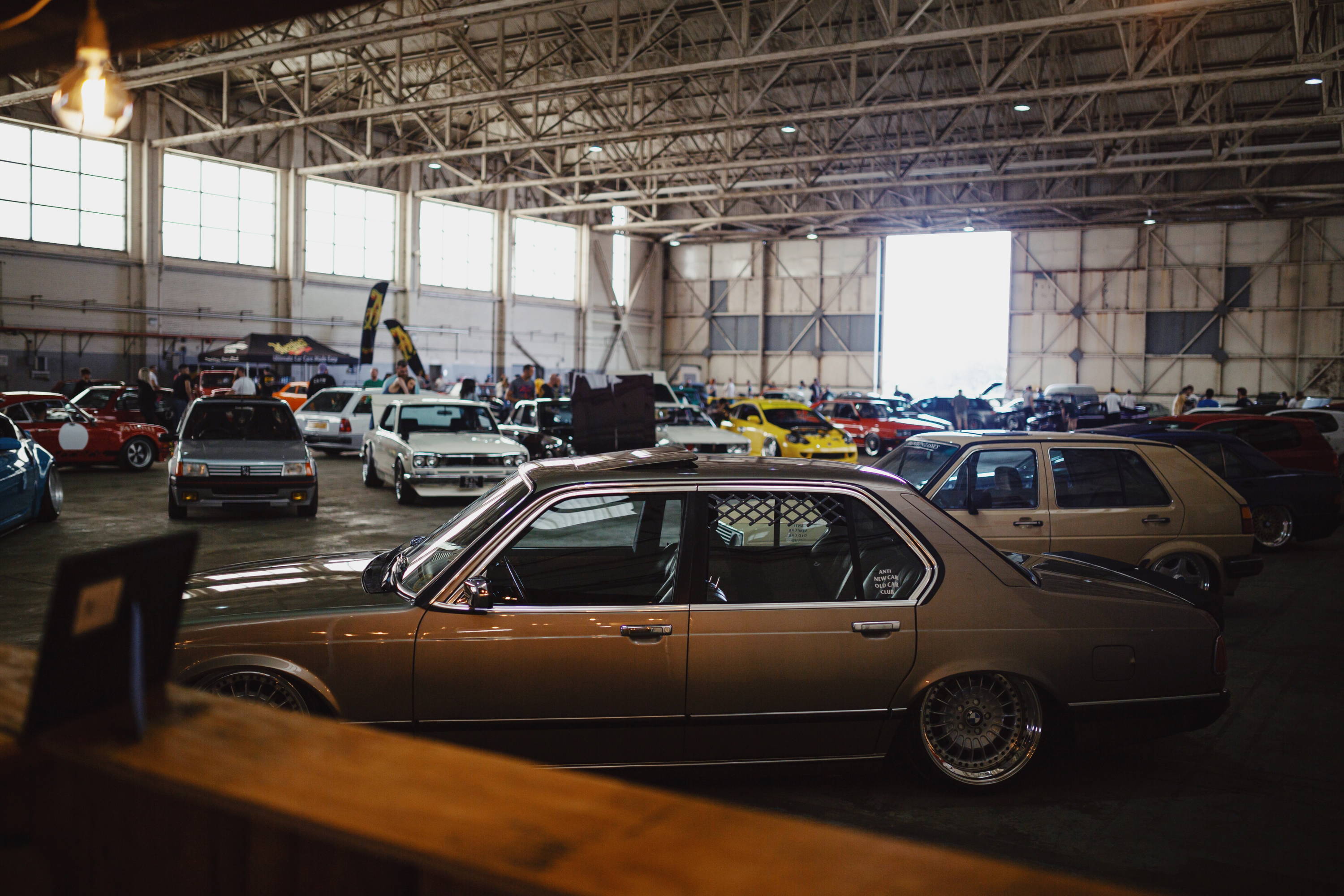 The aim was to bring the most diverse selection of automobiles together and display them at one of the best venues in the UK and thanks to you guys we did just that.

From pre-war right up to the modern day, embracing car culture in all its forms. Thank you to everyone from Bicester Heritage for helping to make a dream of ours possible and last but not least, to everyone who came to enjoy the day with us.

We also cannot thank the crew and all of our helpers enough for their support.

Let's see what we come up with in 2020 on our 10 year anniversary!
"Myself and my father had a great time we really enjoy the variety of vehicles on show. Thanks for letting us show our bikes in the Hanger see you next year"
Michael Cain
"Thanks for the great day out! Definitely the best show I've been to for a while.. The variety of cars & modification styles was spot on!"
Gemma
"Probably the best show I've been to, brilliant day. Can't wait to see what you come up with for next year"
Will Roth