The "All Makes, All Models, One Community..." event.
04.08.20 | ROLLHARD X BICESTER HERITAGE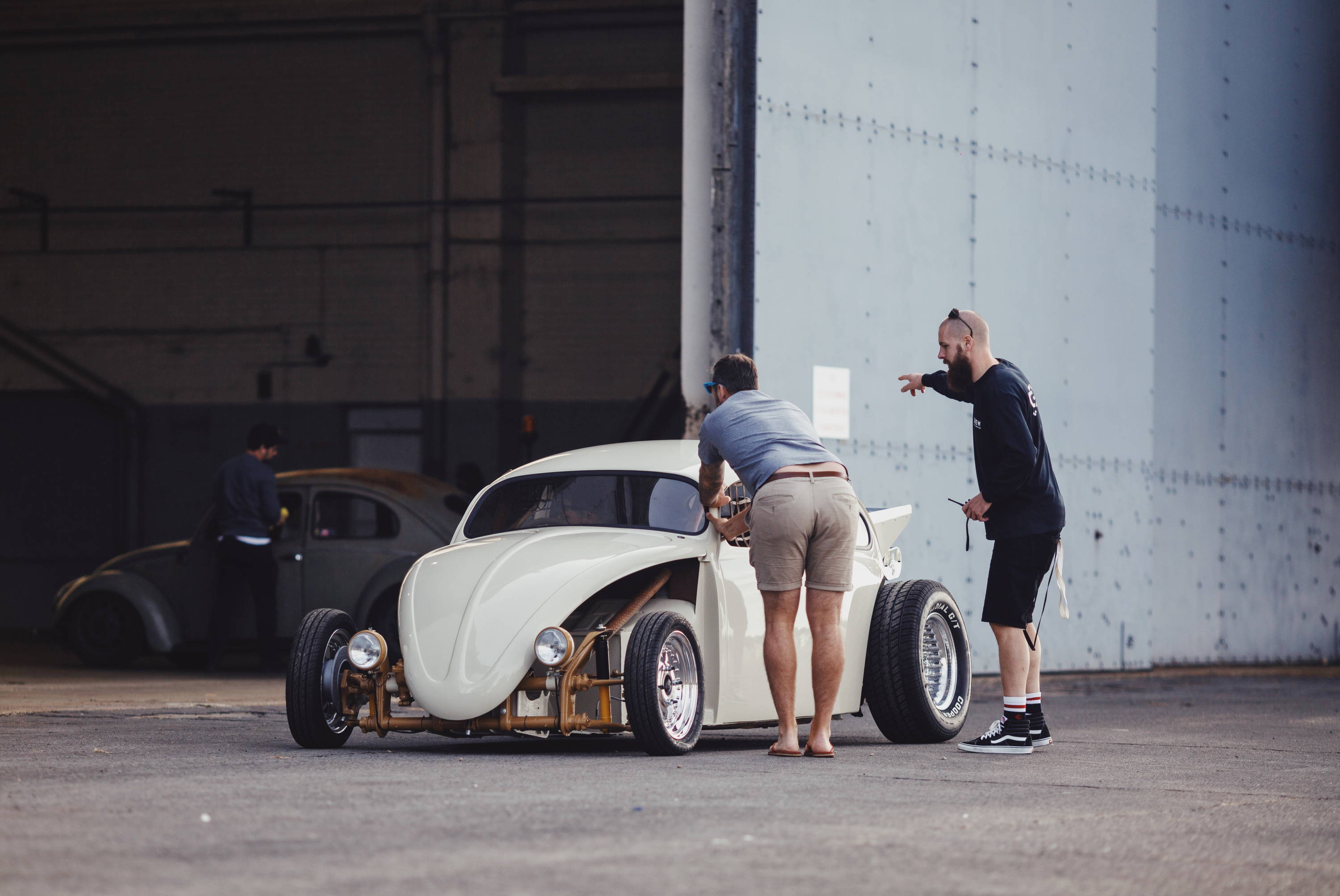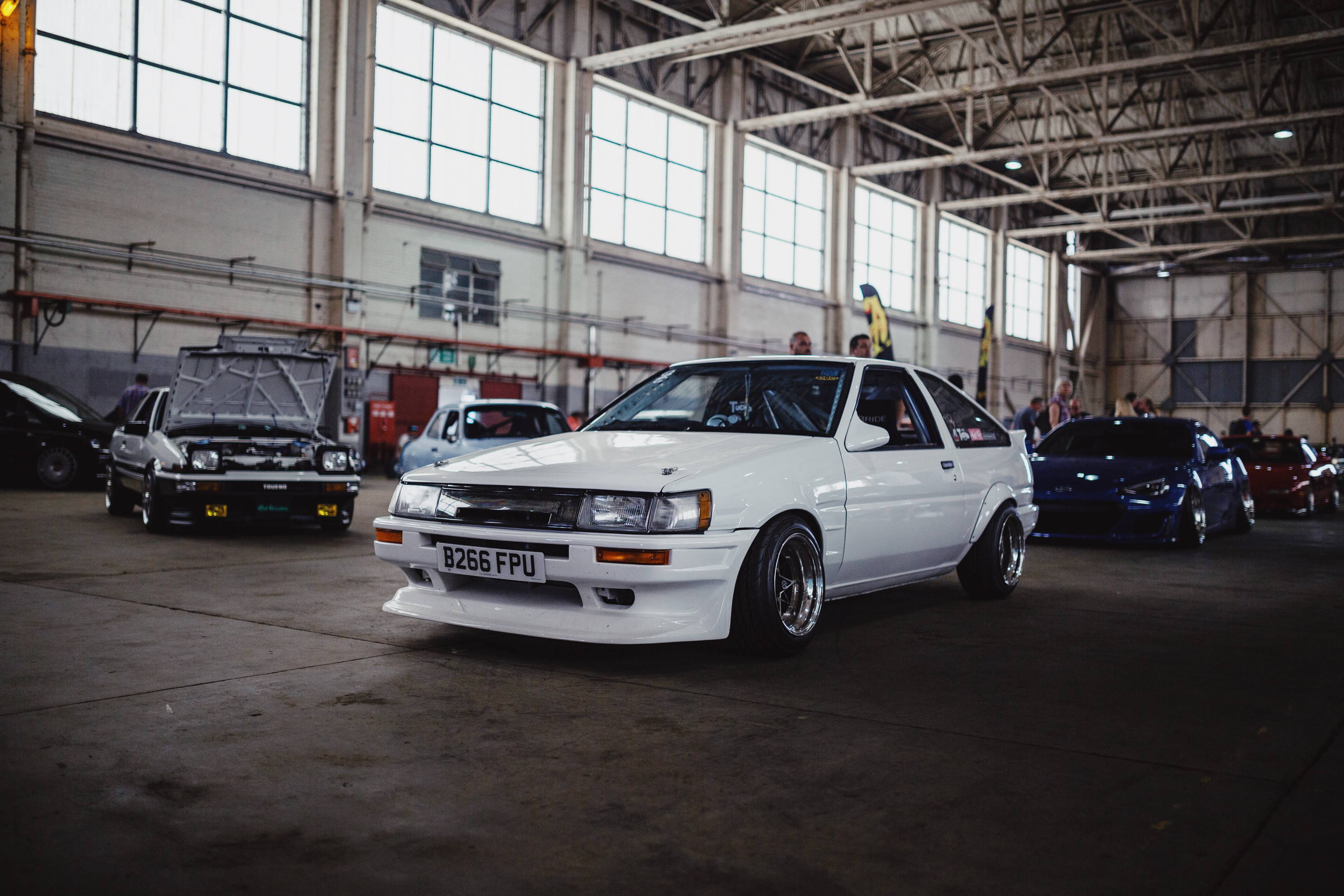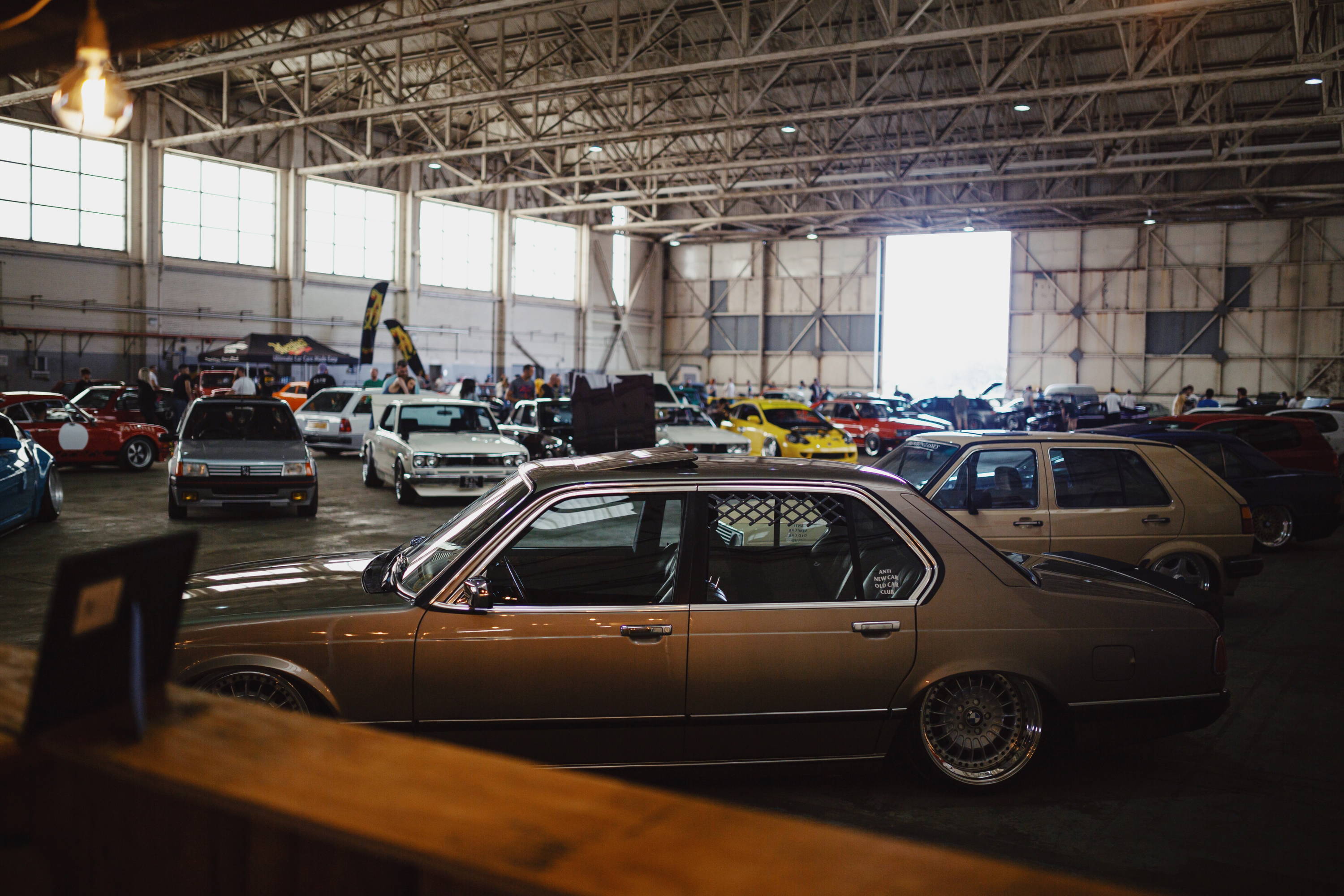 RollHard is back at Bicester Heritage for a second time and will be applying our recipe to the amazing WW2 RAF site. We will again be stripping it back and focusing on good music, amazing cars and the people behind them.
With the developing situation of COVID-19 we will be working closely with the Bicester Heritage team and appropriate authorities. We have made the decision to push back our applications for the show until May.
Stay safe, Wash your hands regularly and see you in August... hopefully!
Take a look at last year's show
"Myself and my father had a great time we really enjoy the variety of vehicles on show. Thanks for letting us show our bikes in the Hanger see you next year"
Michael Cain
"Thanks for the great day out! Definitely the best show I've been to for a while.. The variety of cars & modification styles was spot on!"
Gemma
"Probably the best show I've been to, brilliant day. Can't wait to see what you come up with for next year"
Will Roth