Cressing Temple Barns, Essex, UK
13th August 2017, 10:00 - 15:30
All makes, all models, one community.
See what happened last year.

A unique event for enthusiasts, we promise good vibes. Join the RollHard community on Sunday 13th August with over 800 of the finest cars & bikes from around Europe displayed in and around the barns. RollHard presents the best in automotive - It's just what we do.
All makes, all models, one community, if it's cool, we want to see it. We do things differently because we can. We are RollHard.
Applications: Open now. See below for details.
Tickets: On sale 1st July. Keep your eyes peeled.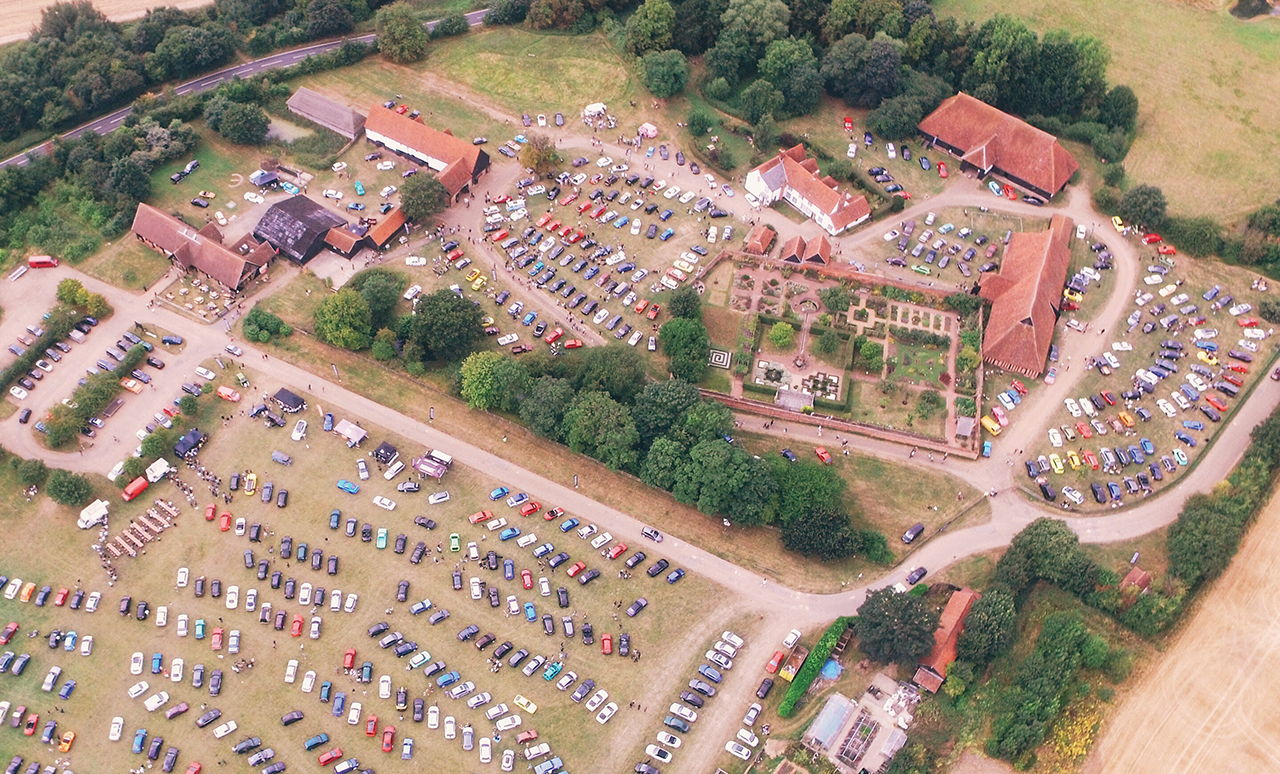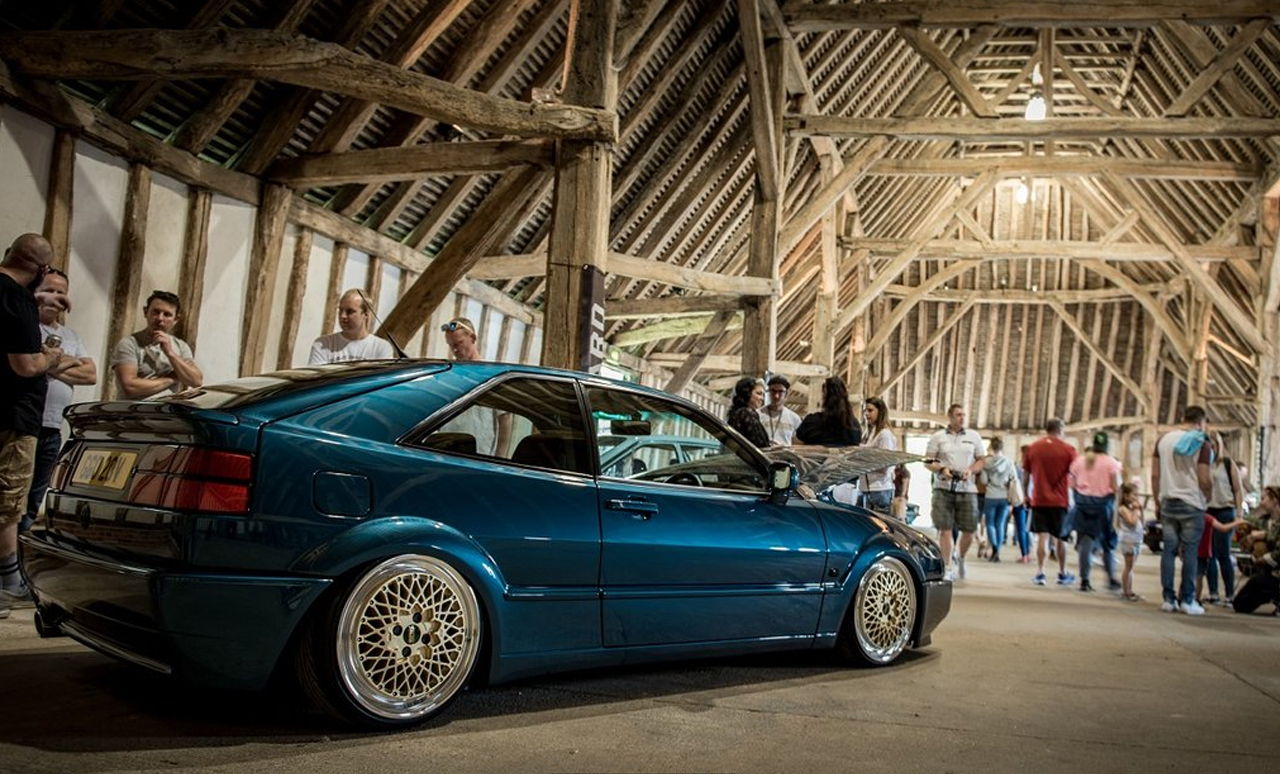 We don't do things by halves at RollHard. We welcome you to one of the most unique event venues in Europe. This is a RollHard takeover.
The Cressing Temple site has Knight's Templar medieval barns built in 1220, Tudor walled gardens, outbuildings and perfect lawns. It doesn't get any more British than this.
Easy to get to, our venue is 2 hours from Dover (ferry/train crossing), 2 hours from Birmingham/Midlands. London Stansted airport is just 20 minutes from our show. Get involved.

We welcome cars & bikes of all makes and all models.
Apply now. Be part of it.
For all show sponsorship / trade / club / media enquiries email us at events@rollhard.co.uk